Chirofix, 10 m x 10 cm, 1 roll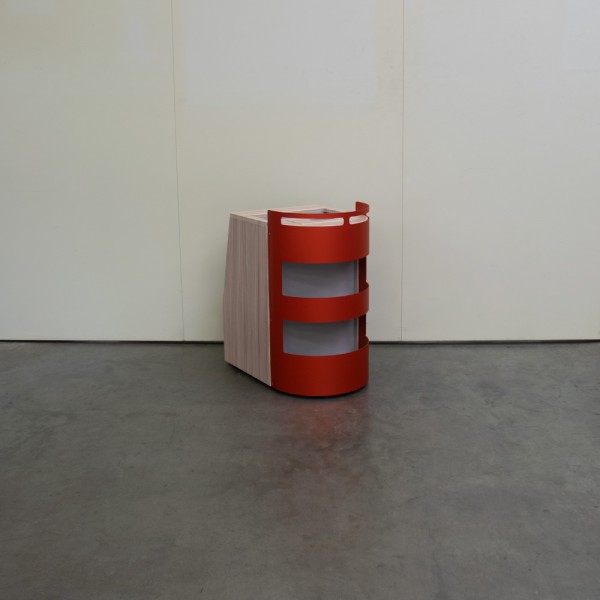 Please
sign in
to see prices and to continue shopping.
Description
Product information "Chirofix, 10 m x 10 cm, 1 roll"
A soft, transversely extensible and conformable strapping made from a white permeable, high tensile non woven fabric. The strapping is hypoallergenic and gives strong adhesion making it ideal for a first dressing and as a padding retention strapping.
Supplied on a backing paper, it can be easily and accurately cut to size. Regularly used for 'occlusive' and 'peripheral' strapping.
Related links to "Chirofix, 10 m x 10 cm, 1 roll"
Item number:

G-I-43355H651ELOXROUGE-G71