Laufwunder Hydrobalm 450 ml refill container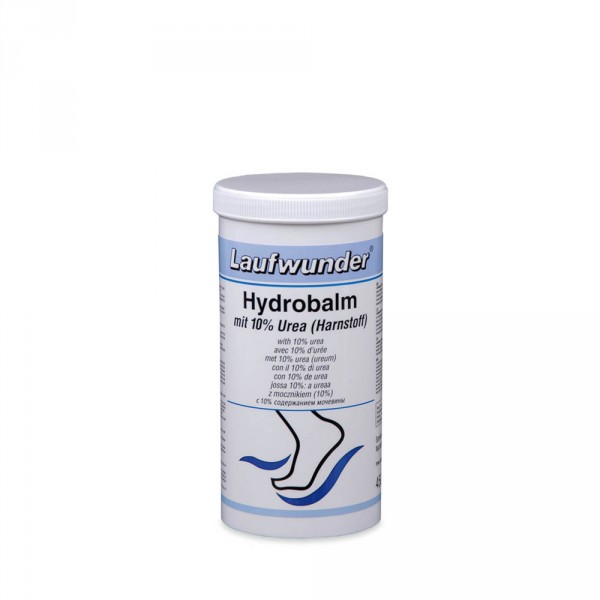 Please
sign in
to see prices and to continue shopping.
Description
Product information "Laufwunder Hydrobalm 450 ml refill container"
Laufwunder Hydrobalm
Lack of moisture makes the skin of the feet become brittle and cracked. Especially hardened cornea makes walking difficult and painful. Laufwunder Hydrobalm uses urea (Urea 10%) to restore moisture to the skin. As part of the natural Moisturizing factor of our skin, urea is very well tolerated by the skin and provides the skin with intensive moisture. In a dermatologically controlled application test over 4 weeks, skin moisture increased by nearly 25 %. The subjects were excited of feeling of skin and pull-in behavior of the hydrobalm. After 4 weeks, there was a marked improvement in the skin structure, resistance and resilience.
450 ml refill container
10 % Urea
Related links to "Laufwunder Hydrobalm 450 ml refill container"