Perfume capsule Energize Tropical, 10 pieces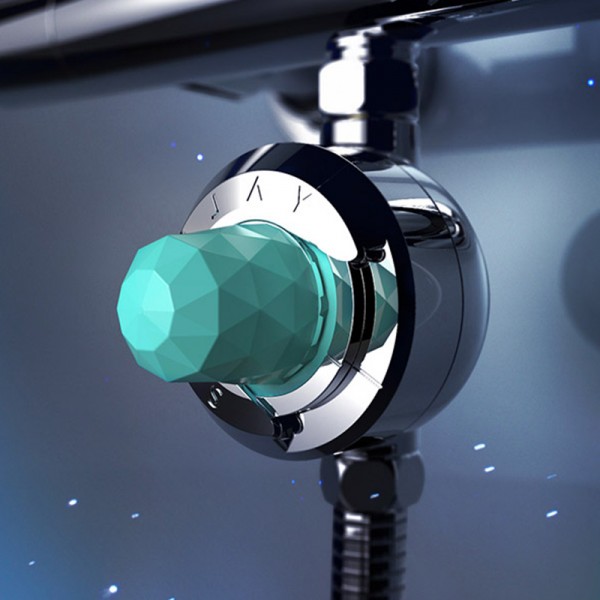 Please
sign in
to see prices and to continue shopping.
Description
Product information "Perfume capsule Energize Tropical, 10 pieces"
Perfume capsule Energize Tropical Oddysey, 10 pieces

Want to get out of the daily grind, stop the monotony and escape town? Step into the heart of a luxuriant tropical forest bursting with life. Breathe in the relaxing notes of a green infusion brimming with tree sap and fruit pulp. Tropical Odyssey evokes the invigorating sensation of tropical rainfall. You will be transported to the heart of nature at its finest, captivated by the vanilla and neroli, stimulated by the vitamin-rich mango and papaya pulp and revitalised by the tangy freshness of the pineapple. Enjoy without restraint whenever you feel the urge to travel.
For when ?
Use to brighten up a dull day or before enjoying a delicious spread with friends.

What are the effects ?
Want a change of scenery and to recharge your batteries? This natural, fruity cocktail will open up new horizons and revitalise.

Suitable for Gharieni Libra Edge K

Related links to "Perfume capsule Energize Tropical, 10 pieces"