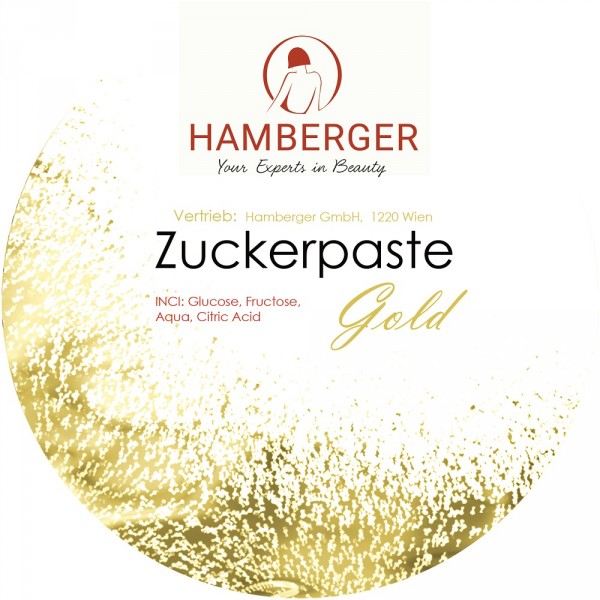 Please
sign in
to see prices and to continue shopping.
Description
Product information "Sugar paste, gold, 850g"
sugar paste gold, 850g
Sugaring is very much in vogue. The fight against unwanted hair, Skin irritations and regrowing stubble after shaving cause some of our customers to despair. Especially hair removal is a rather involuntary must in the range of cosmetic services, which means that it deserves special attention for you as specialists. The advantages offered by the Sugaring method are
not only inspire you, they are also in full harmony with the needs and expectations of your customers. Sugaring offers the optimal professional alternative to do-it-yourself actions with razor blade & Co. With the help of pure sugar even the shortest unwanted hairs on the face and in all parts of the body with minimal pain, gentle on the skin, including their Root removed. Let us inspire you!
Related links to "Sugar paste, gold, 850g"