Treatment unit Twin series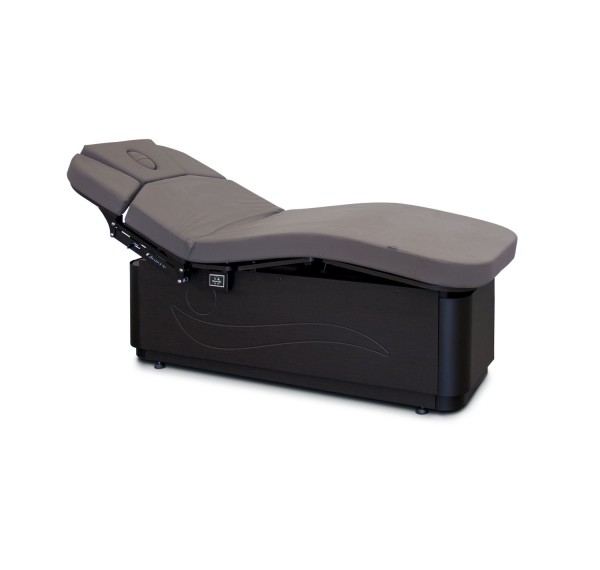 Please
sign in
to see prices and to continue shopping.
Description
Product information "Treatment unit Twin series"
Treatment unit Twin series
flexible tower version // modular arrangement possible // shelves from glass or wood décor // up to three trays // facial steamer body made from stable aluminium // modular design // can be arranged according to individual requirements // choice of up to four device modules // optionally available with Shiro Dhara attachment // canbe upgraded with devices, magnifying lamp and additional accessories
Basic module

Twin Trolley incl. power block
Tray (glass or wenge décor)
Facial steamer AluVap

Facial steamer AluVap
Herb option
coloured light
Modules (four available)

Peeling
Vac/Spray
Pulse Vac/Spray
Iono
High frequency
Turning drawer
Additional devices

Hot/Cold
Shiro Dhara attachment
DeLuxe Plus magnifying lamp
*Pictures show optional features, the indicated price always refers to the basic version*
Related links to "Treatment unit Twin series"
Item number:

496T0TA0V0A0R1H284P32F0RAL8022-_ALA