Bechtol S plus, 1l Fertiglösung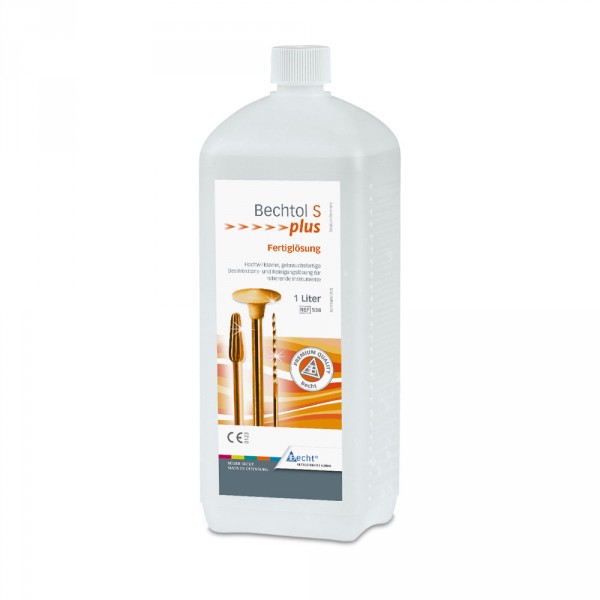 Please
sign in
to see prices and to continue shopping.
Description
Product information "Bechtol S plus, 1l Fertiglösung"
BECHTOL S plus:
Hochwirksame, gebrauchsfertige Desinfektion und Reinigung von rotierenden Instrumenten mit Ausnahme von Schleifsteinen und Polierern. Phenol- und aldehydfrei. Wirkt bakterizid (einschl. MRSA) und levurozid in 5 Minuten (EN 13727/13624), inaktiviert HIV-/HBV/HCV/Adeno/Polioviren in 5 Minuten (EN14476). Mit frischem Citrusduft, geeignet für die Verwendung im Ultraschallbad in 5 Minuten

Related links to "Bechtol S plus, 1l Fertiglösung"