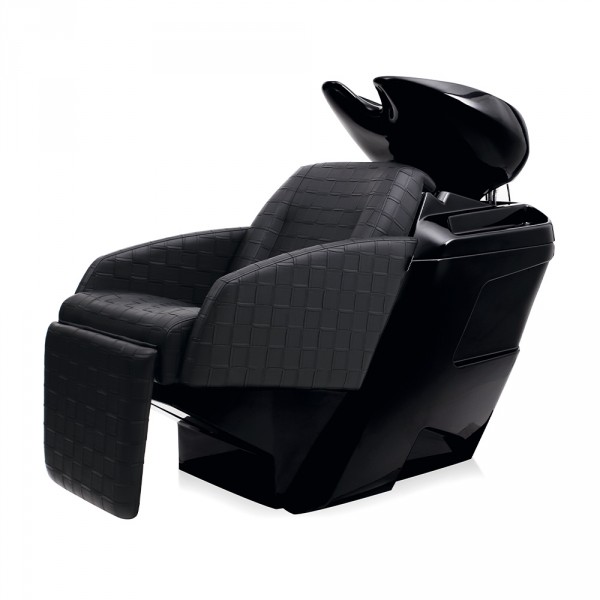 Please
sign in
to see prices and to continue shopping.
Description
Product information "Enzo backwash unit"
Enzo backwash unit
The Enzo backwash promises unrivalled comfort. A Cindarella Paris classic.
A plusher variation of the Extenso backwash with upholstered armrests. An ergonomically designed classic with comfort and practicality.
Technical specifications:
Black rear casing. Black or white ceramic basin. Customize with a fabric from the Cindarella upholstery range.
Optional features: Aquastop, Eco Head shower head, electric leg rest, Shiatsu massage, ERGO version.
Dimensions (width x height x depth in cm):
63 x 139 x 96
Related links to "Enzo backwash unit"