Ice ball, small, 4.5 cm (1.77 in)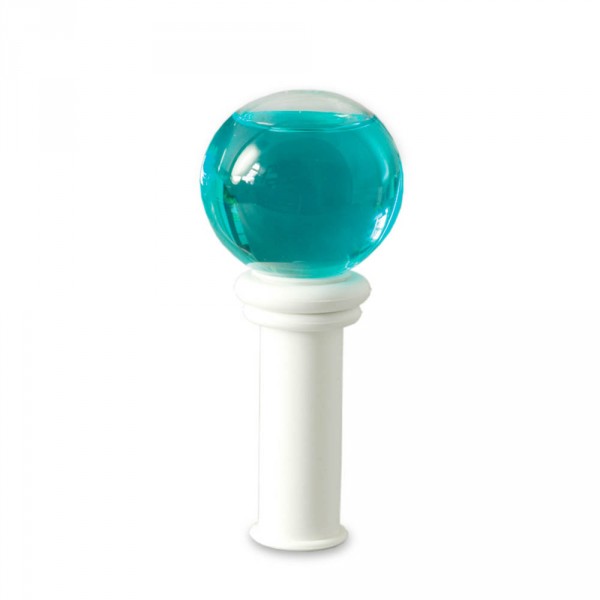 Please
sign in
to see prices and to continue shopping.
Description
Product information "Ice ball, small, 4.5 cm (1.77 in)"
Ice ball
small, 4,5 cm (1.77 in)

cosmetic application:
Next to the basing effect the boule freezer can also used for the faster and the more effectively infiltration of agents into the skin in form of creams ore ampules.
They also can initiated to fix make up.

product attributes:
The casing of the boule freezers is made of the special glass Duran-50, which bars the liquid and protects the skin of freezer burn, like they used to incident by using ice before. The contained liquid doesŽt freeze and fulfils all claims of securety and hygiene. The grip material as well was specially choosen for long cooling phases and secure application.

direction for use:
The boule freezer will be put into the freezing compartment or the refrigeration. Afterwards the boules will be guided with low pressure all over the skin in rotary motion.
Related links to "Ice ball, small, 4.5 cm (1.77 in)"