Laufwunder Cremebad 200 ml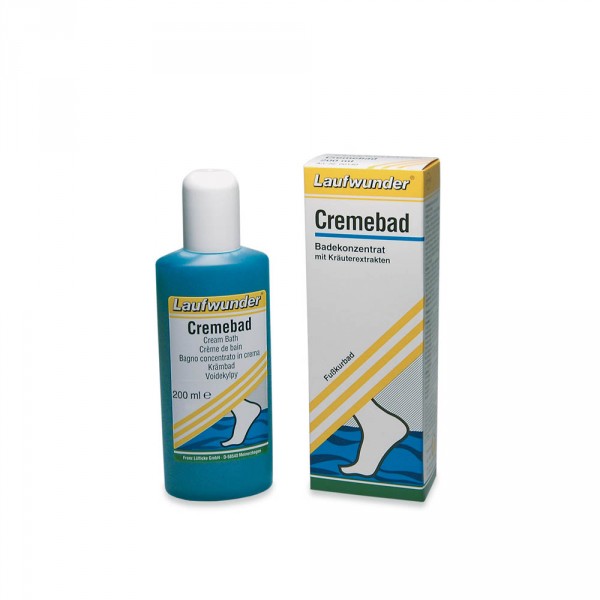 Please
sign in
to see prices and to continue shopping.
Description
Product information "Laufwunder Cremebad 200 ml"
Laufwunder Cremebad
Das milde Laufwunder Cremebad enthält anregende und hautstärkende Extrakte von Rosmarin und Rosskastanie. Müde, brennende und überanstrengte Füße werden durch das sanfte Cremebad entspannt und verwöhnt. Milde Tenside reinigen die Füße sanft und gründlich. Rück fettende Bestandteile verhindern effektiv das Austrocknen der Haut. Das Cremebad eignet sich daher besonders zur Pflege trockener, empfindlicher und diabetischer Füße.
Related links to "Laufwunder Cremebad 200 ml"