Laufwunder Sensitivbalm Spenderdose 450 ml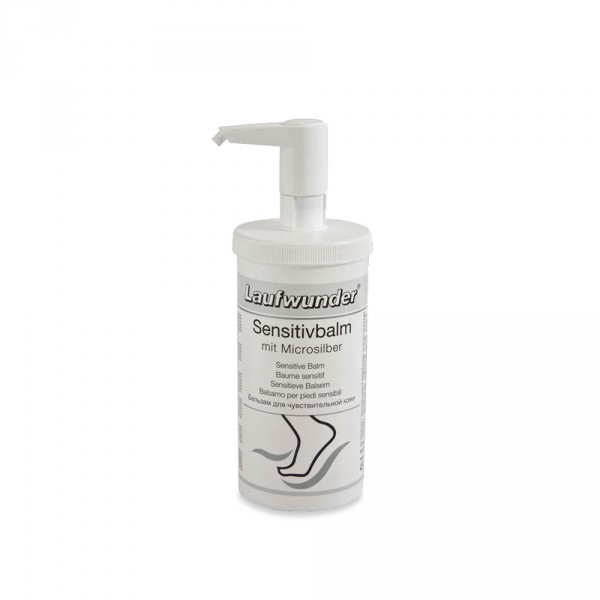 Please
sign in
to see prices and to continue shopping.
Description
Product information "Laufwunder Sensitivbalm Spenderdose 450 ml"
Laufwunder Sensitivbalm
Laufwunder Sensitivbalm ist speziell für die tägliche Intensivpflege von sehr empfindlicher, trockener und zu Ekzemen neigender Haut entwickelt worden und nutzt die antimikrobielle, stabilisierende und regulierende Wirkung hochreinen Mikrosilbers. Der Sensitivbalm ist emulgatorarm, frei von Parfümölen und Farbstoffen und daher auch zur Hautpflege bei Neurodermitis und Schuppenpflechte im ekzemfreien Intervall geeignet. Die Wirksamkeit und Hautverträglichkeit wurden erfolgreich in umfangreichen dermatologischen Studien mit Neurodermitikern im ekzemfreien Intervall belegt.

Related links to "Laufwunder Sensitivbalm Spenderdose 450 ml"