Parfüm Perlen Luxus, 150g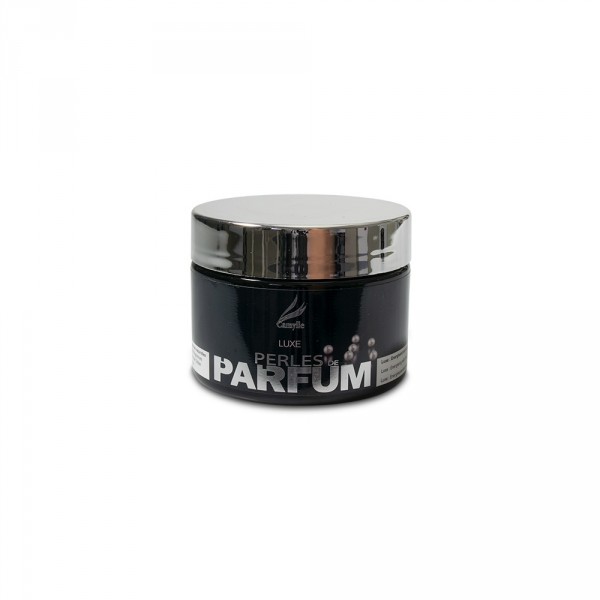 Please
sign in
to see prices and to continue shopping.
Description
Product information "Parfüm Perlen Luxus, 150g"
Fragrance Luxus, 150g
Luxus is a combination of particularly refined essential oils, i.e. cajuput, guaiacum, mint, eucalyptus, and caryophyllene. Cajuput and guaiacum essential oils are well known for their antiseptic properties. This composition will turn your sauna, steam bath or water massage bath into a really rejuvenating experience, giving you an incomparable feeling of freshness and cleanliness.
Related links to "Parfüm Perlen Luxus, 150g"