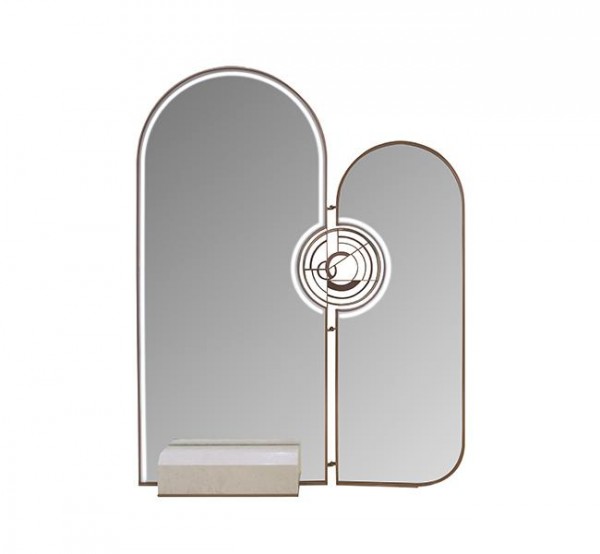 Please
sign in
to see prices and to continue shopping.
Description
Product information "Styling unit Babylone"
Babylon Styling Unit
A tall diptych unit that won't go unnoticed with a design not bound by time or place.
The embodiment of universal beauty.
Timeless and elegant with a touch of classic French design fused with unmistakable Art Deco inspirations and French clockmaking savoir-faire.
Technical specifications:
Black, gold or antique pink metal frame.
Free-standing with electric sockets, Corian footrest and dryer holder.
Dimensions (width x height x depth in cm):
166 x17 x220
Related links to "Styling unit Babylone"